Website Designing & Web Development Company
We at S.S. Compusoft seek to understand your business requirements, analyze your revenue and competitor models and strategize to ensure that your company derives the maximum mileage from your online presence.
We design and deliver a complete set of services for developing, integrating and operating your business on the net, including: web designing and development, strategy and implementation of e-business, customized Internet applications, Internet Marketing and integration to enable your existing business model to the World Wide Web.
In order to give your up bound online business an uninterrupted path; we walk by you with a 24/7 customer support - online as well as offline. Though Internet has broken bounds of regionalized business transactions, we maintain office in India so you receive satisfactory personalized assistance.
S.S. Compusoft is a one-stop shop for a wide range of end-to-end capabilities and complementary services that can scale operations as your e-business grows. Over the last half a decade's experience, we have mastered the Internet technologies AND THIS IS JUST WHERE OUR OFFERINGS BEGIN.
Read more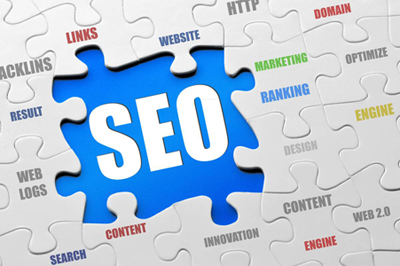 Search Engine Optimization (SEO) / Web Marketing Services
Key Features:
• Our SEO TEAM will submit your site to all major search engines.
• Search Engine Ranking Competitor and keyword ranking analysis report.
• Monthly / Quarterly SEO Reports.
• Half Yearly Target Status SEO Reports.
• Entire SEO Package Report.
• A detailed report is sent after the submission is complete.
There are different factors on which search engine optimization work and those algorithm and logics depends from time to time. So Once your keywords have been decided upon and your site has been made as easily "crawl able" to the search engines as possible, it's time to start submitting it to the search engines and directories. we promote your web site to all the top search engines and directories that still accept free submissions.
We are working to achieve a long term traffic, high positions, and quality clicks through optimizing a website for our client. Search engines frequently change their proprietary algorithms to increase the quality of search and rankings among websites that follow technology and web marketing rules. We ensure that these changes do not negatively affect the position of our client's website in search engines.